3d Scanning service
Optimizing the manufacturing line

In 3D NeWorld we have
Professional 3D scanners
latest technology.
Providing the ability to
make a 3d rendering or
virtual of an existing element.
For example, in archeology
used for the reproduction of
pieces that cannot be
copied in another way, since
being delicate elements and
fragile could be damaged.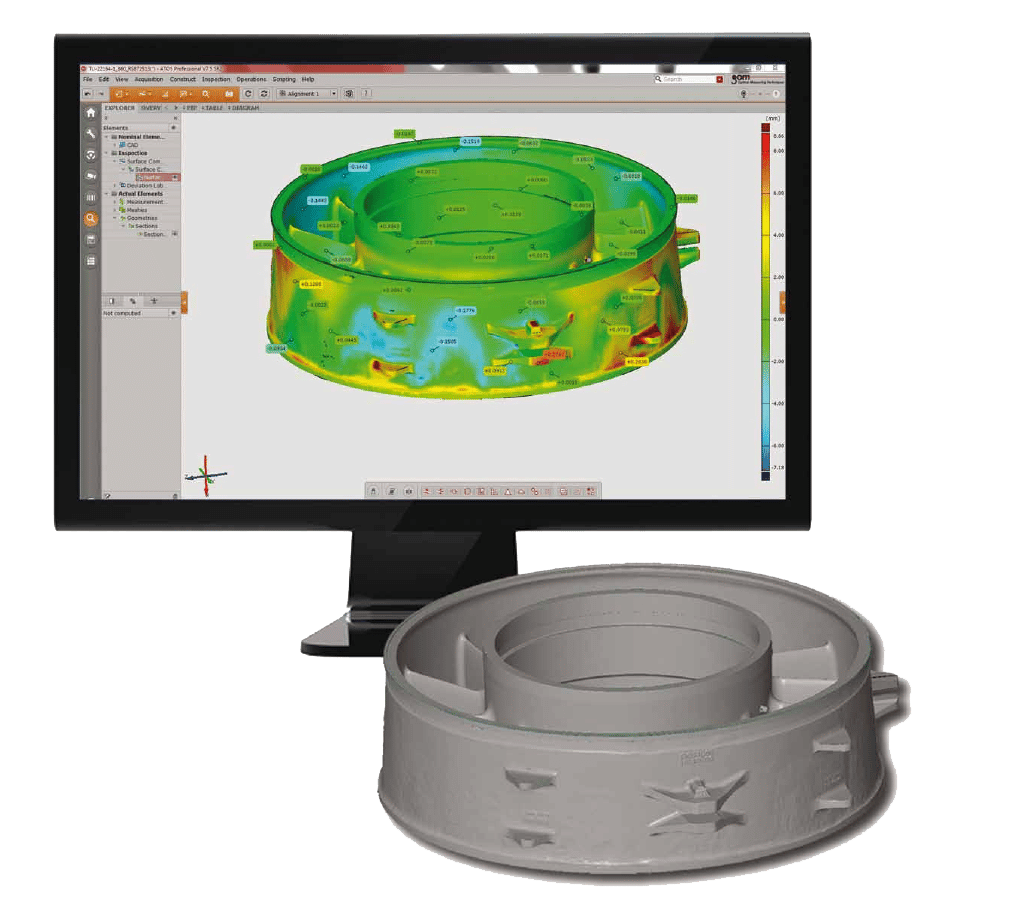 Optimizing the manufacturing line

The Seville plant is able to produce up to 500 million liters of beer per year. But Heineken is
always looking into new ways to improve their already impressive efficiency. That's why they
started to investigate the possibilities of 3D printing.
After setting up a 3D printing lab, the team set goals to improve the manufacturing process in
terms of output, uptime, and safety. Heineken started looking for various methods of
optimizing the manufacturing machines. They quickly realized that 3D printing gives them the
flexibility and speed they need, while still being affordable and easy to implement.
"We're still in the first stages of 3D printing but have
already seen a reduction of costs in the applications
that we found by 70 – 90%, and also a decrease of
delivery time of 70 – 90%."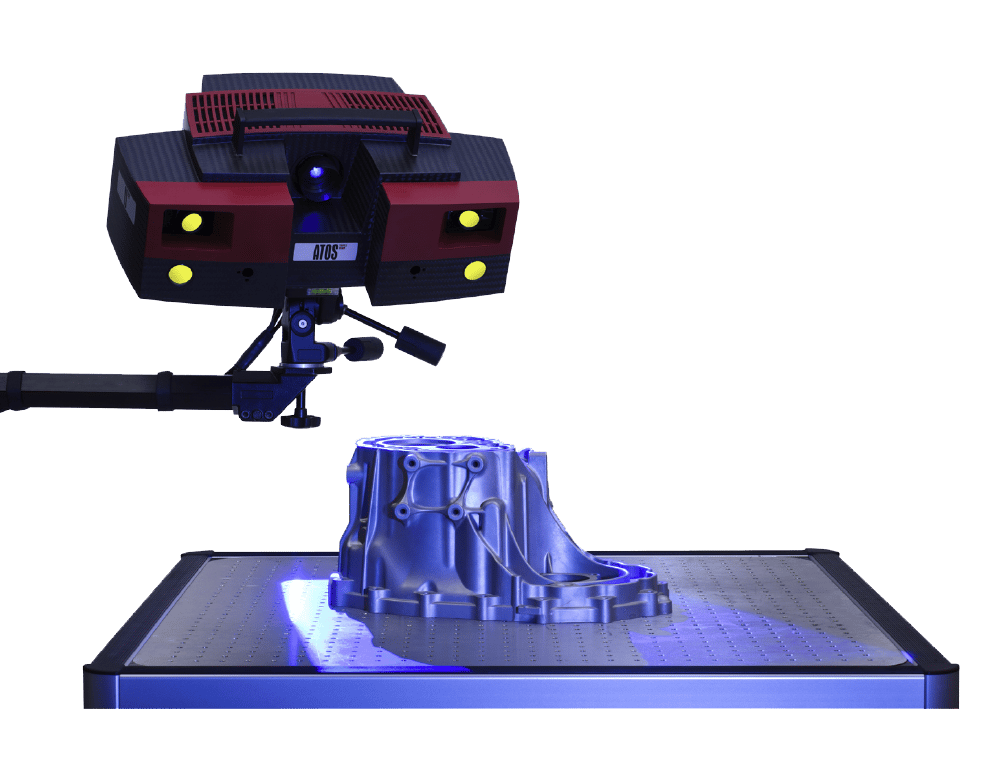 Heineken's manufacturing line in Seville, Spain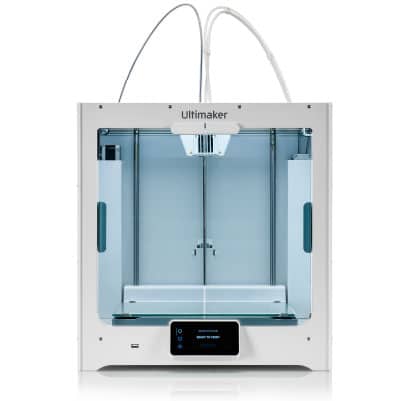 This customer uses several
Ultimaker S5 to develop the
solutions reviewed in the
case. Get yours and gain full
power for your factory

Buy Now


Learn more >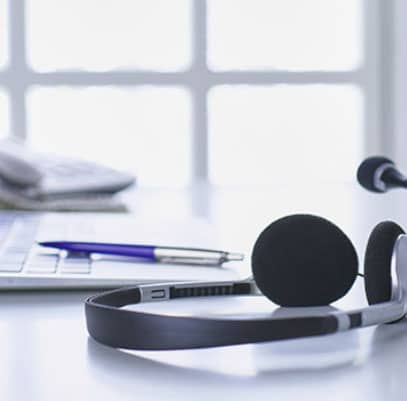 One of our experts is waiting
to have a videocall with you,
to analyze your case an find
a solution that exactly fits to
your supply chain needs.

Talk Now


Schedule videocall >